Mobile Apps are taking over the digital world!
Connect More Now is a leader in the development of iPhone, Android, HTML5 apps for individuals, businesses and organizations.  We offer you an affordable and convenient way to catch the next wave and stay ahead in the mobile revolution with your own mobile app on all of the popular platforms.
Cumulative number of apps downloaded from the Apple App Store from July 2008 to October 2014 (in billions)
This statistic shows the number of cumulative app downloads from Apple's App Store from July 2008 to October 2014. In June 2014, Apple announced that 75 billion apps had been downloaded from its App Store.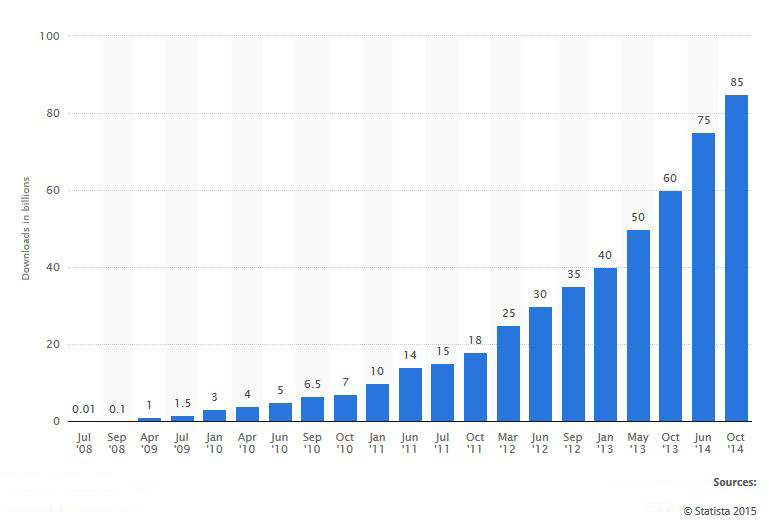 Most people are never more than 9 feet away from their mobile phones at any point during the day!  If your business is not available to them immediately, you could be losing revenue.  It used to be that having a website meant you were a "real" business. Now consumers have taken the web with them. it's in their pocket, on their mobile phone.

What we provide:
– A professional iPhone, Android, HTML5
– A simple to use interface so you can change any function,
   feature, color or look on your app
– Unlimited software and feature updates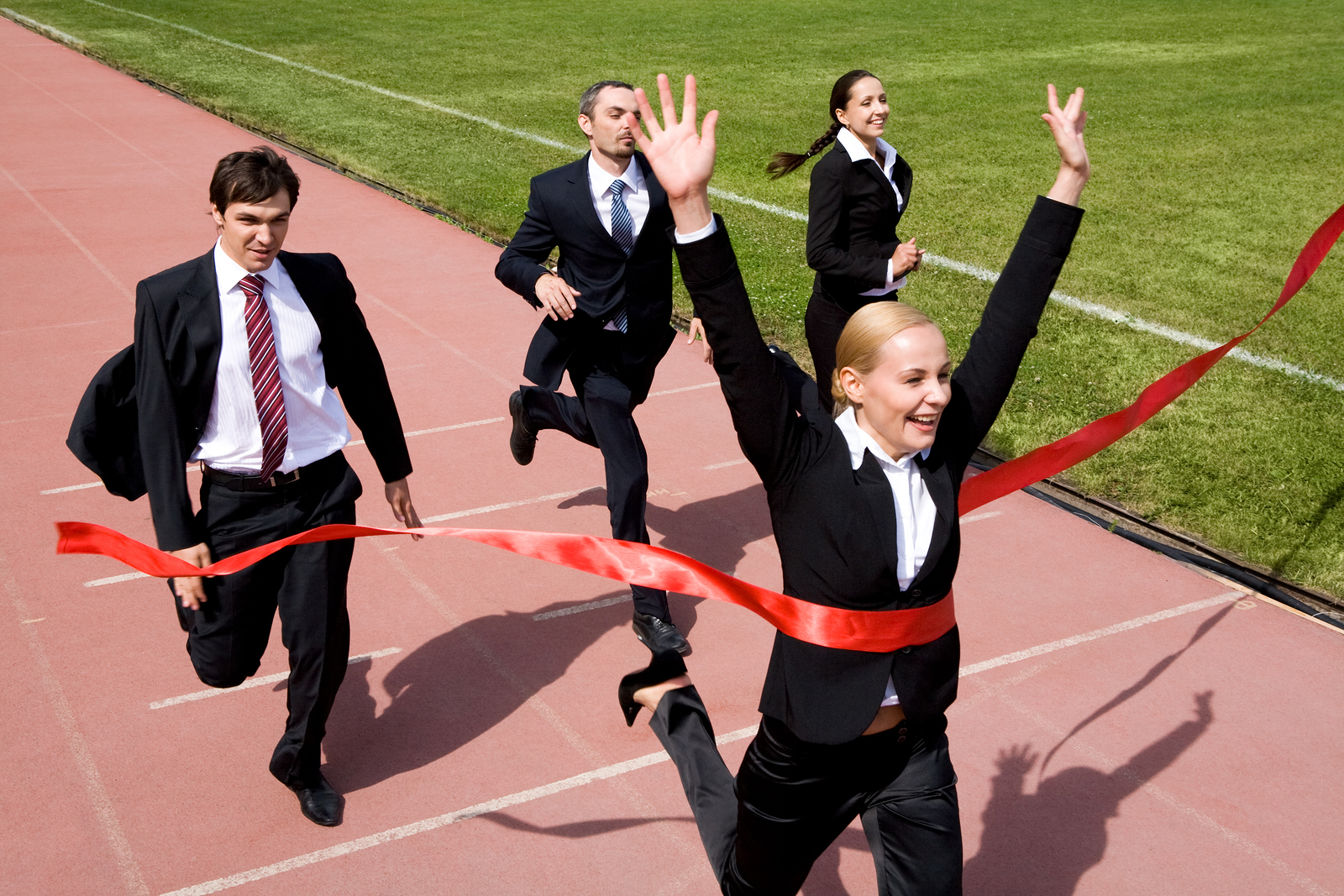 Stay one step ahead of the competition!
After an initial consultation with you, we can create your mobile app in 5 to 15 days. We can create a demo app from your website for your review and make any necessary changes. Let us do the work for you!