Turbocharge your sales & marketing with a full suite of powerful tools design for you
CRM and Marketing Automation software designed with your business in mind
A strong integrated CRM platform enables a business to store, manage, and utilize valuable data about your contacts. Track each interaction at every customer touchpoint to trigger automation, lead scoring, analysis, prediction, and most importantly, engagement!
Successful CRM implementation triggers innovation, adaptation and agility, which are all key characteristics of successful businesses.
Connect More puts the "C" back in CRM through collaboration, confidence, competence, and caring. We are your partner in business. We are your Complete CRM.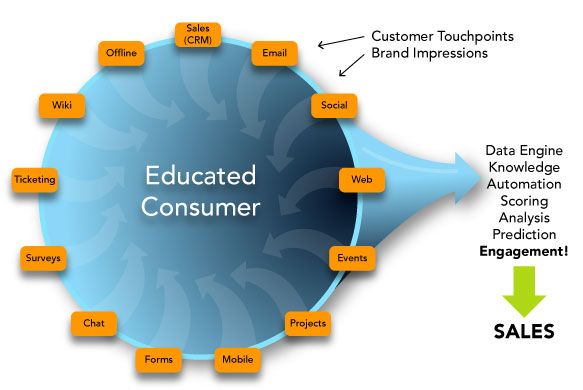 Along with a powerful CRM, an implementation strategy is a key part of your success.Read how you can develop and implement a successful CRM stategy.
Close more deals
Boost sales and increase revenue with an organized and complete CRM. Keep track of each interaction you have with your contacts, and easily manage the day-to-day activities of your business with Connect More.
Learn more about Complete CRM the features that come with it
Develop relationships
Attract more lead and build long lasting relationships based on trust and collaboration with lead nurturing and marketing automation.
Learn more about marketing automation and lead nurturing
Ignite your marketing
Stay top of mind and build your customer base with powerful lead generation and nurturing tools.
Learn more about signup forms, lead nurturing, landing pages, andsurveys.
Drive sales
Sell more and build a tribe of loyal clients and customers with ecommerce, sms marketing, and more.
Learn more about GreenRope's powerful ecommerce platform.
Energize your events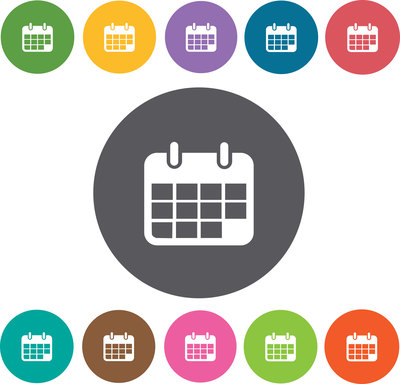 From the invite to the follow up, manage every aspect of your events with GreenRope.
Empower your team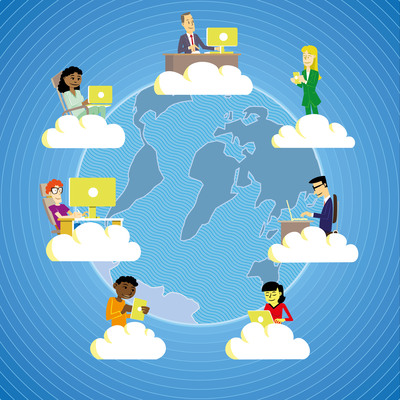 Encourage collaboration and transparency with Connect More set of operational tools including project management and social collaboration.