Benefits of having your
own Team App
Put 'em in, Keep 'em in, Move 'em along

Team Communication
Getting information out to your team in a timely manner is important. It helps with building and strengthening your relationship.

Teach & Train
Training is important for organization development. Having your own app makes it easier than ever to have your team all teaching and training the same thing. This is key to duplication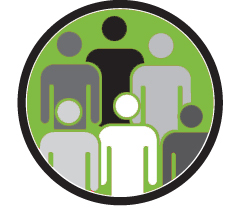 Increase Retention
With your own team app you stay connected & build relationships. People feel they are more part of a team.

Calendar
Keep your team informed about important events. Post where you are going to do meetings/events, weekly team conference calls, corporate conference calls etc.

Push Messaging
Users receive messages on their phone just like a text message. This means more people will read your message than emails that are sent out. You can send important updates, reminders, news items directly to app users.

Recognition
With your own app you can recognize new rank achievements, feature team members who have weekly success, recognize and welcome new members…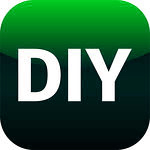 Do-it-yourself Option
You can control the content of your tabs. Tabs are simple to enter content. You can also load pdf documents for team members.